Machu Picchu Full Day Tour
(For overnight in Machu Picchu Village - Aguas Calientes - Hotel only add cost for the nights requested, Cost of Services are added for extra days)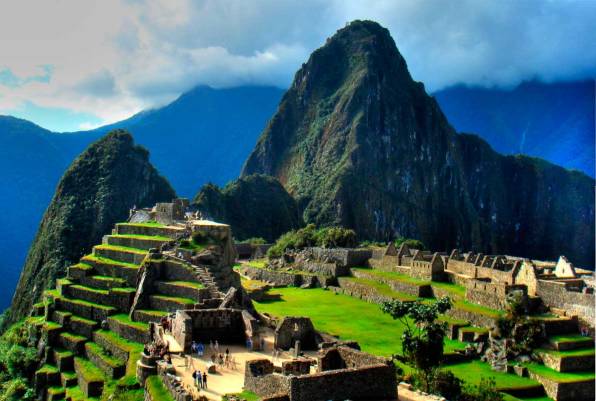 The Citadel of Machu Picchu located is a sacred area and mystical, which consorts with the natural country, being a site of significant historic and cultural importance and as a demonstration of the architectural elaboration of the Inca culture. Picchu (Machu Picchu's initial name) was one a lot of llactas (hamlets), but provided a special role. It was constructed by Pachacutec (the patriarch of Tawantinsuyu) and is a mysterious place, a memorial to divinity, where people perceive that they are a creation of God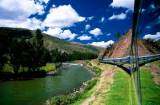 The high sensation of spirituality that exists this place seems to transport its guests to a space, where everything "in an unthinkable way" is possible. It is a place where weird forces of nature let the persons to reach an unparalleled cosmic state, a state that can only be understood in Machu Picchu.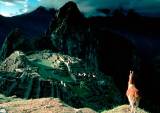 The Stronghold of Machu Picchu ( "Old Mountain" in Quechua) is famous throughout all the world for its wonderful views and its extraordinary position on a high mountain overlooking the powerful stream of the Urubamba River. It is one of the most well-known archaeological places of the world and the most attended attraction in Peru.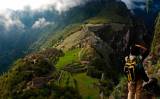 TRAVEL PROGRAM 1 DAY MACHU PICCHU
Everyday 5:00 a.m. to 10:30 p.m.
Cusco - Ollantaytambo - Machu Picchu village (Aguas Calientes)
MACHU PICCHU Inca City
Machupicchu - Cusco - Ollantaytambo
MACHU PICCHU 1 DAY
Cusco - Machu Picchu - Cusco
---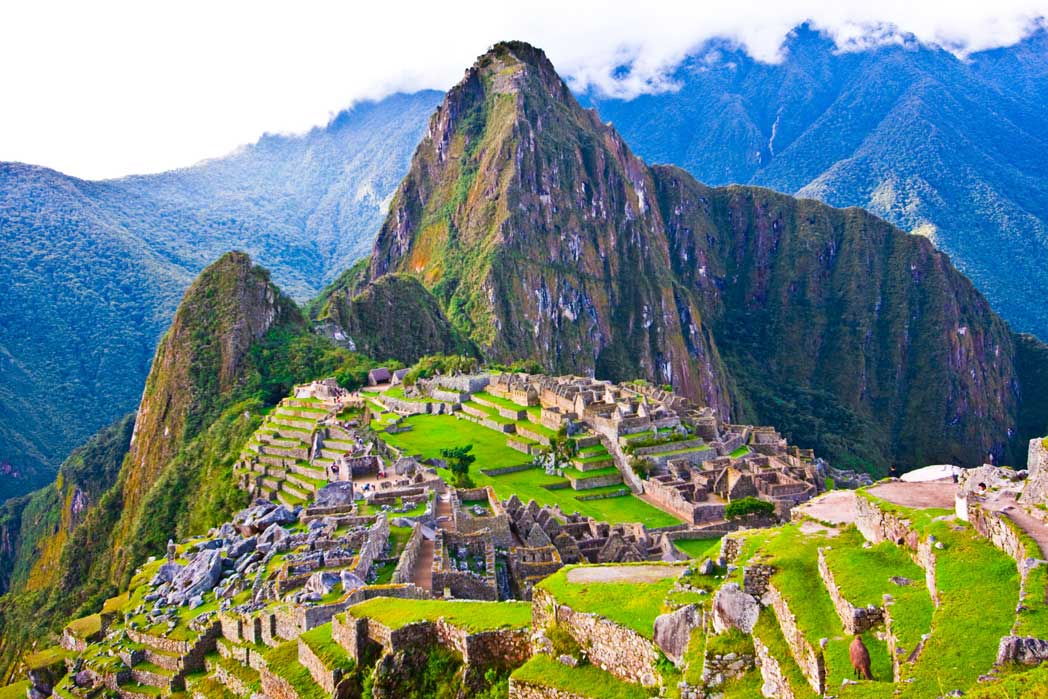 ---
5:00 a.m.: Transfer from your hotel to the train station
We will take the touristic train to Aguas Calientes. From there we will take a bus to Machupicchu Inca City.
We´ll have 02 hours with a professional bilingual tour guide, visiting the main temples and plazas in Machu Picchu, and then you´ll have free time to explore Machu Picchu at your own pace.
Optional: You can ascend the sacred mountain of Huayna Picchu. You can also visit the Sun gate and the Inca Bridge.
6:30 p.m. return to Aguas Calientes to take the train back to Cusco
10:30 p.m. Arrival in Cusco
Transfer to Hotel / End of service
TYPES OF TRAINS FOR THE TRIP TO MACHU PICCHU
EXPEDITION TRAIN:
The passengers in the Expedition Train will be comfortable and able to relax while being informed about the important points that this ancient route includes which every traveler should know.

The EXPEDITON has fully covered cars with panoramic windows to allow travelers to feel like they are immersed in the beauty of the natural landscape, making the Machu Picchu experience begin on the train.
VISTADOME SERVICE:

Completely surrounded by glass, the train cars have large panoramic windows offering unparalleled scenic views and a number of spectacular photo opportunities. The traveler in the VISTADOME will feel part of the impressive landscapes of Peru. Perurail provides personalized attention and first class service to allow the passengers on board to have an unforgettable experience.

The VISTADOME also has air conditioning, heating, and leather seats to provide you with a comfortable experience during the entire trip. The VISTADOME has a service on board which allows travelers to feel immersed in the Andean culture through its landscapes, music, dance and even food, carefully prepared with local ingredients.
INCLUDES
Transfers from hotel / train station.
Tourist train to Machu Picchu (round trip)
Entrance fees to the Inca city.
Concetur Bus up to and down from Machu Picchu
Entrance fee to Inca Trail and Machu Picchu
Professional Bilingual Guide
Gourmet Lunch at Machu Picchu
First aid kit
NOT INCLUDED
Meals not mentioned in the itinerary
Entrance to recreational sites such as clubs, hot springs, theme parks
Other items and activities not specified in the program
RECOMMENDED ITEMS TO BRING ON YOUR TOUR
Small personal backpack
Jacket for the cold
Sunscreen and sunglasses
Insect repellent
Camera or video camera
Water and snacks
Trip Details