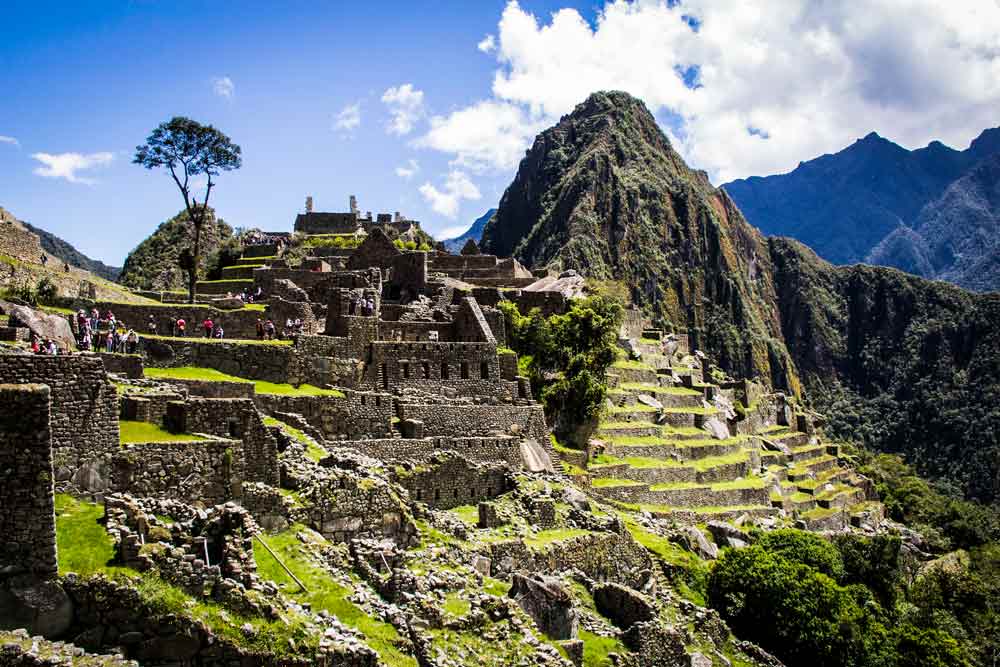 Description
Among the main attractions of this segment we can highlight the capital of Peru- Lima. Have a city tour – Lima Colonial and flight to Cusco and pass by the Sacred Valley of the Incas, where we will have a living experience of the community of Willoq. To end have a visit to the amazing citadel of Machupicchu.
This extraordinary circuit through the south you will appreciate its beauty, imposing fortresses, that make the impressive experience in Peru.
Day 1
morning
Transfer in Lima airport to the hotel
afternoon
City Tour in Lima Colonial.
Day 2
morning
Transfer to Cusco
afternoon
Free day in Cusco
Day 3
morning
Transfer Cusco – Ollantaytambo
afternoon
Community of Willoq
Day 4
morning
Transfer to the citadel of Machupicchu
afternoon
Arrive to Cusco
Day 5
morning
Transfer from Hotel to airport Cusco -Lima
ITINERARY
Day 1 - Welcome to Lima & City Tour
---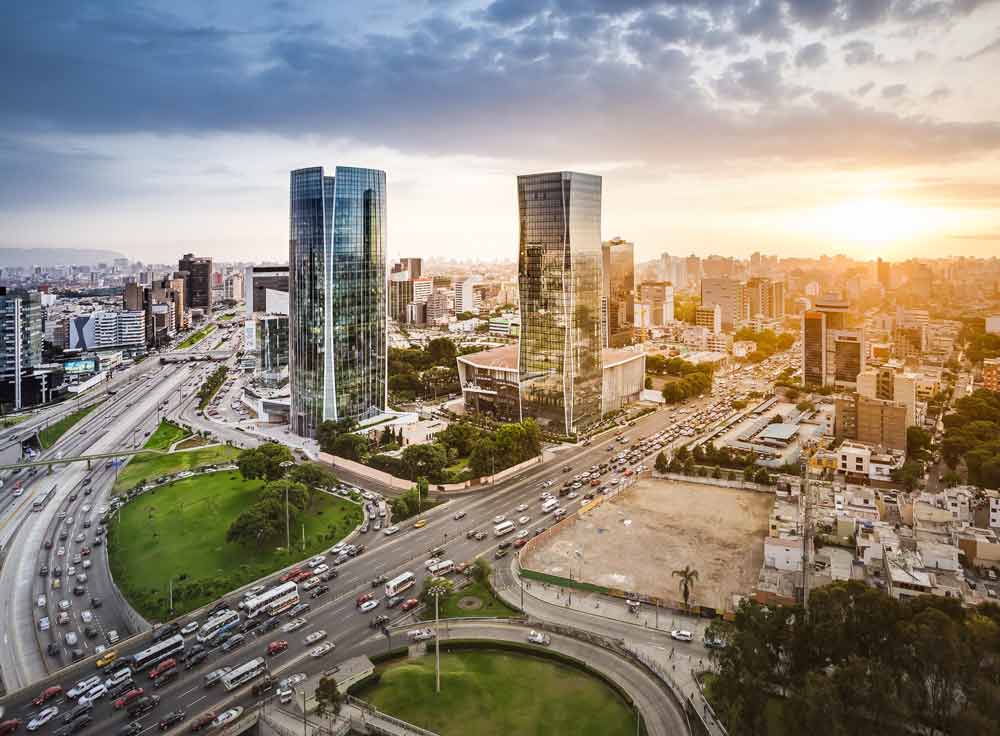 ---
Airport pickup and transfer to your hotel.
Begins with the gathering of our passengers from their hotels in Lima, then we stop at the Intihuatana Park, located on the Malecon of Miraflores, where we will observe the Pacific Ocean.
We start our tour by modern residential districts of Miraflores and San Isidro. We observe outside the Huaca Pucllana, ceremonial pre-Inca temple pyramid shaped that has survived the urban sprawl of Lima.
We will continue our journey to the park El Olivar and the Financial Center then we drive to the Historic Center of Lima, declared by UNESCO in 1991 Cultural Heritage of Humanity, where the center of the Spanish colony was established in the sixteenth century and erected the first buildings.
Know the Plaza San Martin, balconies and old houses, the Plaza Mayor and its most important buildings like the Government Palace, the Cathedral of Lima, the Archbishop's Palace and Municipal, Desamparados Station, among others.
We enter one of the most important monasteries of the seventeenth century. Where the relics of the three Peruvian saints "Santa Rosa de Lima, San Martin de Porres y San Juan Macías" are preserved. then return to Miraflores and ending our tour will have the option to stay in the Indian market in Larcomar and return to your hotel.
Day 2 Trip Lima - Cusco (free day in cusco to explore)
---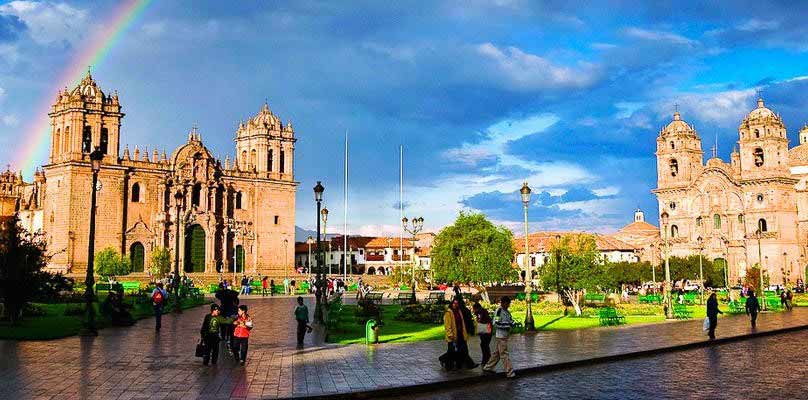 ---
Breakfast at your hotel.
At the scheduled time transfer to Lima airport.
Flight Lima Cusco (on behalf of the passengers).
Reception at Cusco airport and transfer to your hotel.
Free afternoon to acclimatize to the altitude or activities on their own.
Day 3 - Excursion of Living Experience in a Community Willoq - Cusco
---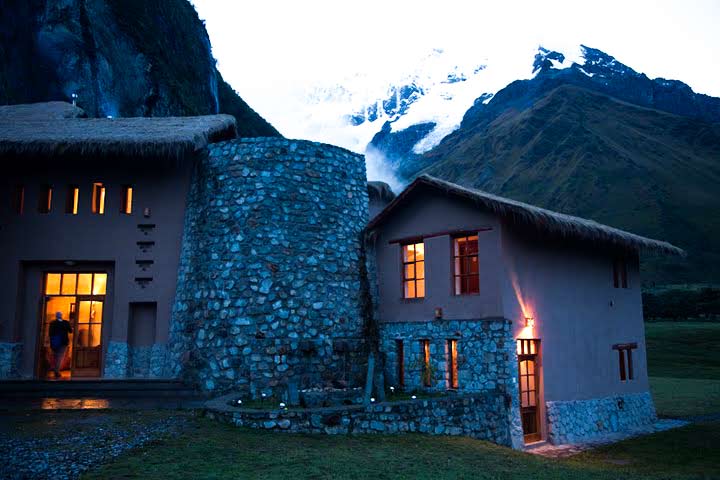 ---
Breakfast at the hotel.
Departure at 6:00 am from your hotel direction to Ollantaytambo (Inca city inhabited). Here we will do a small visit to the city and after we will follow towards the native community of Willoq, located at 14 km from Ollantaytambo. Once at Willoq our local friends will receive you with a welcome drink (coke or "muña" tea) and their folk dance. After, they will show and share with you, their uses, traditions and daily activities (textiles, agriculture, gastronomy).
The time spend will take between 3 or 4 hours. Following we have a typical lunch and after a rest and some interaction we return to Cusco.
INCLUDED: Transport Cusco-Willoq-Cusco, typical lunch and English guide.
Night accommodation in Cusco.
Day 4 - Excursion to the Amazing Citadel of Machu Picchu
---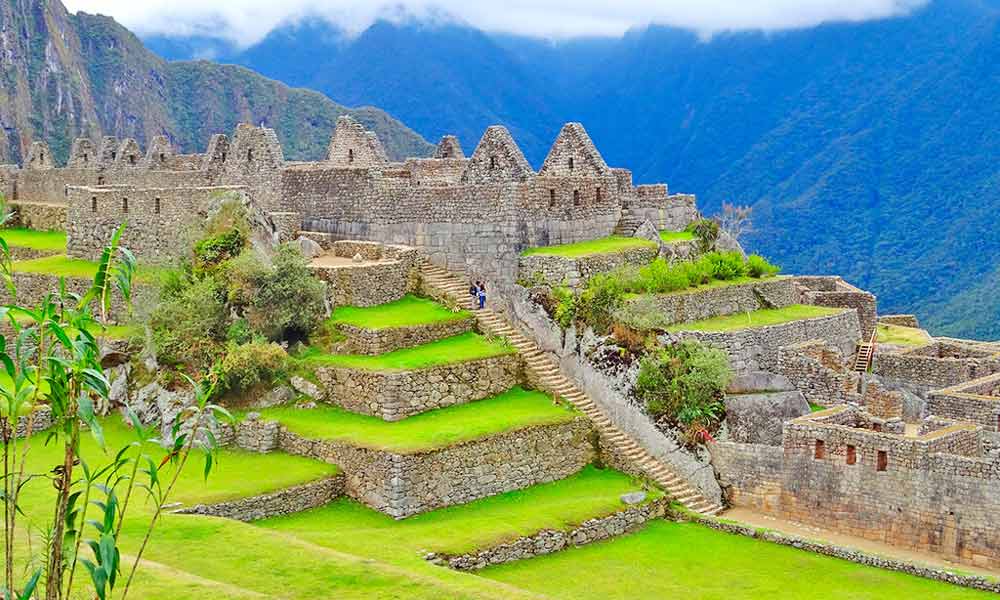 ---
Breakfast at the hotel (subject to pick up time depending on the schedule of the train).
Transfer from the Hotel to the train station of Ollantaytambo to Aguas Calientes.
Coming to this town immediately board a bus to visit Machu Picchu Inca City. We will visit in the city with a professional guide for 02 hours.
Return by bus to Aguas Calientes.
Buffet lunch in Aguas Calientes.
In the afternoon we take the train back to Ollantaytambo.
I arrived at the train station, transfer to Cusco and transfer to your hotel.
Night accommodation in Cusco.
Day 5 - Flight Back Cusco – Lima
---
Breakfast at hotel At fixed time, transfer to Cusco airport.
Include
Transfer of entry and exit at each destination.
01-night accommodation in Lima with breakfast.
City tour in Lima Traditional.
03 nights' accommodation in Cusco with breakfast.
Full Day Willoq + typical lunch.
Full Day Machu Picchu + Lunch Buffet.
Conssettur bus up and down.
Train Ollantaytambo - Aguas Calientes - Ollantaytambo.
Information Details
You need
Original passport (and International Student card (ISIC) if applicable).
T-shirts.
Comfortable trousers.
Sun hat.
Sunglasses.
Sun protection cream (factor 35 recommended).
Insect repellent.
Toiletries.
Personal medication.
Camera and films.
Torch with spare batteries (headlamps are the best).
Shorts.
Sandals.
Extra money.
Bathing suit (for the hot springs in Aguas Calientes) where the entrance fee at the door is US$4.
TRADITIONAL LOCAL LIVING CIRCUIT LIMA - CUSCO 05 days & 04 Nights