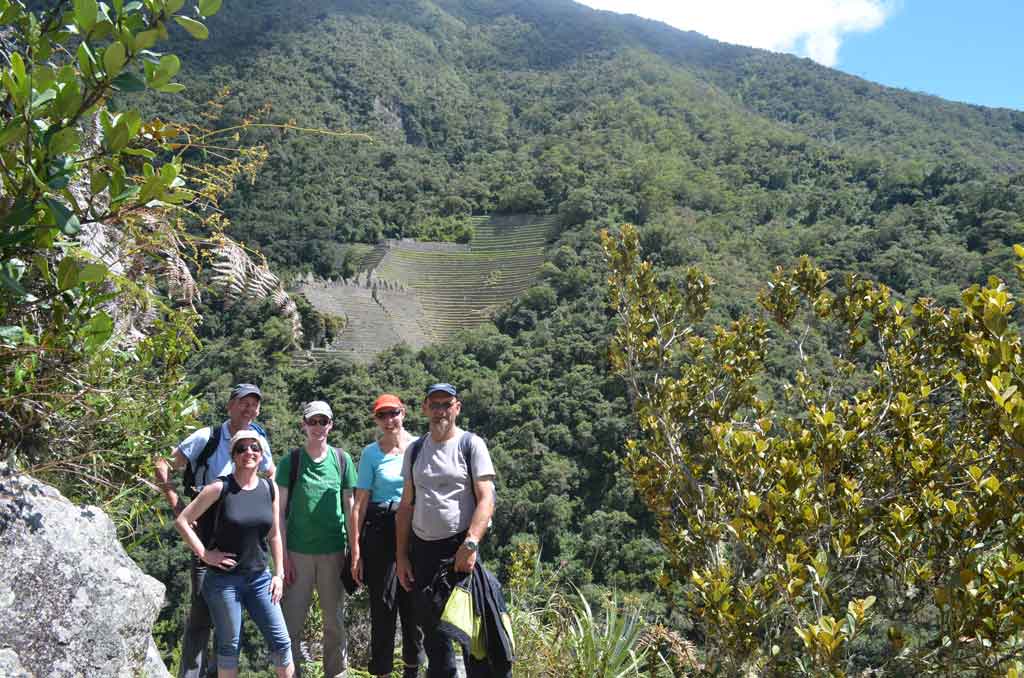 Description
Hiking the Inca Trail is a unique experience that you have to try once in your life: intense and fabulous trekking through a range of spectacular Inca ruins while contemplating some of the most marvelous sceneries on the way.
Extraordinary landscapes, walking the Inca Trail through different ecological systems, amazing variety of flora and fauna, the adventures awaiting for you along the 3 day Inca Trail to Machu Picchu present original cobble stones and allow you to visit the most important Inca complex on the way, Wiñayhuayna also known as "Forever Young". And you finish your trek at the impressive Inca citadel of Macchu Picchu so needless to say that this is an experience you are not to forget anytime soon.
Like every Inca Trail Expeditions Tour, this adventure has been designed by travelling specialists so you can completely rely on us for everything and be sure every dime of yours is wisely spent.
ITINERARY MACHU PICCHU HIKING TOUR 3D/2N
6:30 a.m.
Bus till Ollantaytambo - Train till Km 104/Chachabamba.
10:00 a.m. to 4:30 p.m.
Hike to Machu Picchu.
Chachabamba – Winayhayna – Machu Picchu
6:00 a.m. to 5:30p.m.
Tour to Machu Picchu:
Guided tour
Free Afternoon
Optional: visit of the Hot Springs in Machupicchu Pueblo
8:00 a.m. to 12:00 a.m.
Return by train to Ollantaytambo and bus to Cusco
MACHU PICCHU HIKING TOUR DAY 1
CUSCO - CHACHABAMBA - WIÑAYWAYNA - MACHU PICCHU
---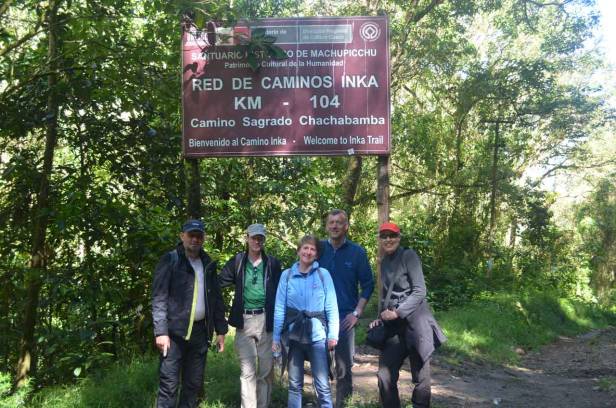 ---
We pick you up by bus from your hotel at 5:40am (depending on the train time) and take you to the train station. We travel by train on a very picturesque route for 2 and a half hours until we reach the kilometer 104 – Chachabamba, where we begin our exciting adventure: Hiking the Inca Trail . From here, we have a walk of approximately 4 hours up to the Inca site Wiñay Wayna ('Forever Young') (2680m/8792ft).
We then continue on to Inti Punku ('Sun gate') (2730m/8957ft) from where you have your first view over the Majestic Machu Picchu (2400m/7873ft). We walk down the last part of the trail towards the ancient city itself. Before reaching Machu Picchu, we have a short rest and then descend to Aguas Calientes or Machupicchu Pueblo using the tourist bus. We arrive at around 4:30pm, and transfer to our hotel where we overnight.
Meals: Lunch - Tea Time - Dinner.
MACHU PICCHU HIKING TOUR DAY 2
Excursion at Machu Picchu
---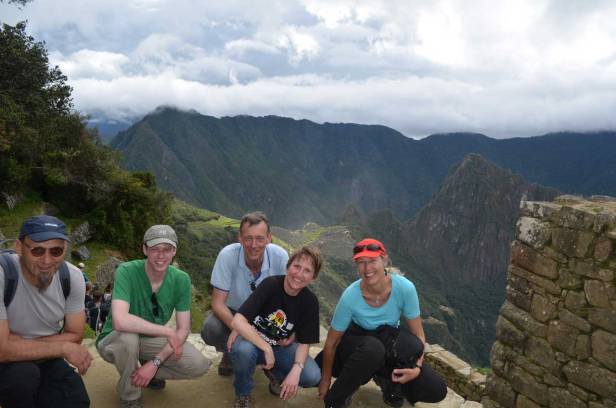 ---
We have breakfast and then take the bus at 8:00 am up to Machu Picchu. A walking tour (of approximately 2 hours) is given by your guide, after which you can explore the mysterious city all by yourselves. If you have energy you can also climb Huayna Picchu (2720m/8890ft), as it takes about 45 minutes to reach the top.
Optional: you can give an early night visit to the Aguas Calientes Hot Springs where the entrance fee is US $4.
Meals: Breakfast
MACHU PICCHU HIKING TOUR DAY 3
Machu Picchu to Cusco
---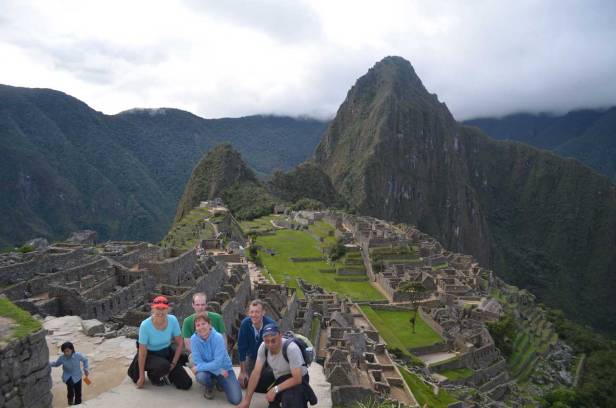 ---
After breakfast we take the train back to Ollantaytambo followed by a bus to Cusco.
We are in Cusco at around noon.
Meals: Breakfast
Note
The itinerary and campsites provided by the INC (Institution that runs the Inca Trail) are subject to change depending on the time of booking. It can also vary depending on the climate or the health status of the trekkers. The train (to and from Ollantaytambo) included in every tour is the Expedition Service. Train times will only be confirmed near the time of the trek; thus if you join a group later we cannot guarantee you will be travelling on the same trains as the rest of the group. Train times are also subject to change depending on the train company timetables or availability.
Inca Trail 3 Days on Google Maps